It's probably a sum you try and avoid calculating, but how much do you spend on your horse each year?! Replacing broken leather work, keeping your horse in rugs and topping up the lotions and potions soon adds up – and that's before you've even treated yourself to anything! With just a £50 spend per month, that's still a sizeable £600 outlay per year.
Well what if there was a membership scheme that could reduce this bill by 30%? £30 off every £100 spent, £300 off every £1,000 etc. Harry Hall acknowledge that riding or owning a horse is an expensive hobby, so they have created the Harry Hall One Club to make things a little easier on the pocket!
Bronze membership starts at just £10 per year, and in many cases has paid for itself in one shop.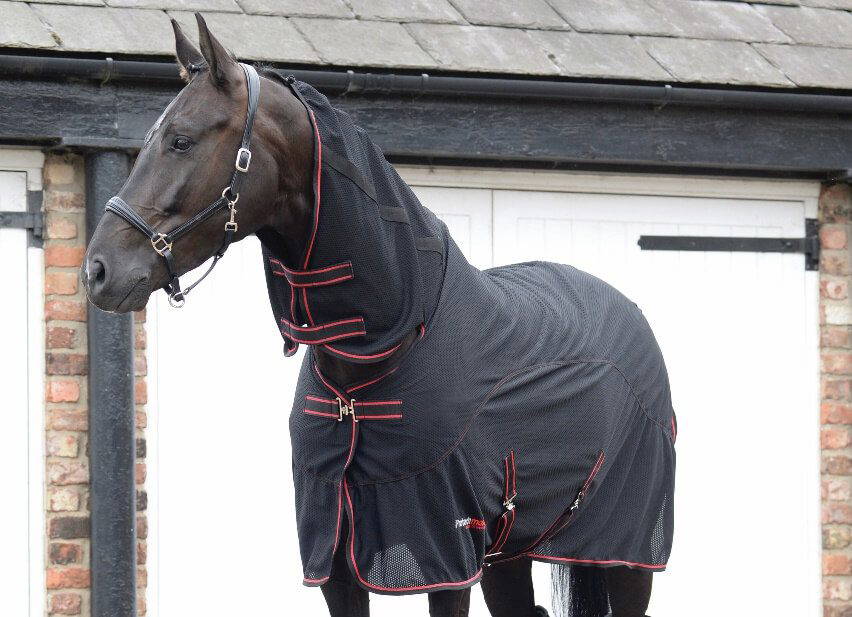 A prime example of this is the Protechmasta Far-Infrared Therapy Range where some of the most impressive savings can be made. For example, a saving of over £50 on the popular Protechmasta Fixed Neck Therapy Rug…
RRP £177  One Club Members Price £123.90   Saving = £53.10!  
Along with therapy products, stable accessories and a wide range of Masta horse rugs, HarryHall.com also offers an impressive rider wear collection. So, if you have any spare cash to spend on your outfit, you'll save here too!
These Buxton leather jodhpur boots are another great-buy. Made from high quality leather these boots are hardwearing and made to last season after season.   RRP £54  One Club Members Price £37.80   Saving = £16.20!                              
If you're into competing or showing, it's worth looking at their range of British made tweeds and tailored jackets too. The striking Stoneleigh jacket comes in a good range of colours, each with beautiful detailing. RRP £235  One Club Members Price £164.50
Saving=£70.50!                                                                        
So, if you spend around £50 a month, or £600 per year on your love of horses, One Club membership could save you £180! Have a browse around HarryHall.com and see what you could save!