As they say in the movies, "That's a wrap!" Last week in Tryon weather swung between 35 and 85 degrees, between calm and 40 mph gusts, between gorgeous sunshine and rainstorms. If you didn't like the weather, wait an hour. It would change. But the weather wasn't the only thing that changed.
Passing road crews working day and night to create additional roads and bridges, as you drive toward the facility, the landscape is dotted with huge cranes and tractors. Even from Tuesday through Sunday I witnessed changes, yes, but since I was last there in October they have moved mountains. Really. Mountains. The arena you see in my videos/pictures, the George Morris Arena with 5,000 seats, will still be used for para-dressage at WEG but you can't help but see the structure of iron girders behind that arena. I've heard that structure will become seating for press/sponsors for the new 20,000 seat stadium being built as we speak.
The multitude of people working at all hours of the day and night on all different aspects of creating a world-class venue for championship international competitions is astounding. Doing this while retaining a relaxed small-town vibe in the overall design is overwhelming. As you stroll around the property, it is akin to strolling down a riverfront street with fabulous shops and wonderful restaurants within easy distance to the action. There's even a grocery store with essentials including bags of ice! An hour before the freestyle, my hairbow broke. Then my backup hairbow broke. Up to the shops to buy another without breaking a sweat.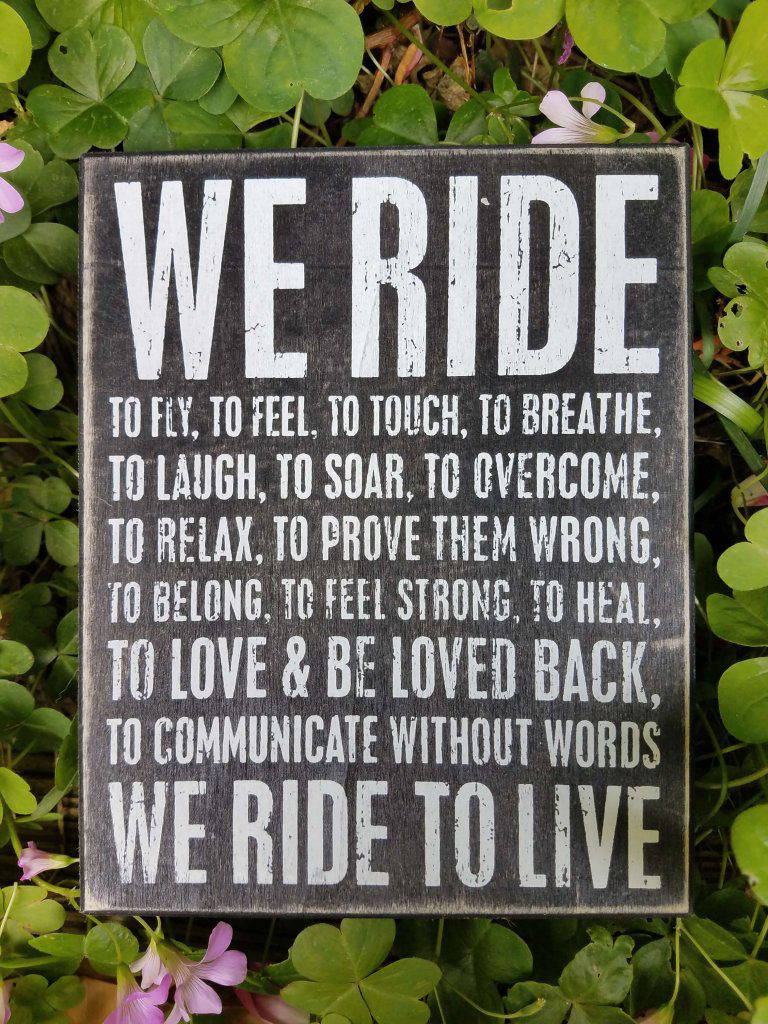 As there was a CDI (international dressage competition recognized by the FEI (international equestrian federation)) and a CPEDI (the physically disabled version of a CDI) running in the same arena last week, scheduling was a bit challenging but the fabulous team at Tryon International Equestrian Center kept it all rolling along. Of course, many of these same people run a similar schedule in Wellington, so they already know what they were doing – and they are very good at it. The scope of a Test Event is vast, and the legions of staff, officials, and volunteers necessary are incredible. Security is a small but integral part. Training is ongoing, and we could see how things were tweaked each day. Very interesting to be a fly on the wall for something as huge as WEG!
I am often asked if I think Mark Bellissimo and company will get it all finished in time. I get that question a lot. My answer is always the same. I wouldn't bet against it.